Stable Systems
Intersection of Craft + Collaborate
A new team decreased end-to-end test time by hours
Read about Strong Teams →
"You can feel safe making changes and moving fast. We're proud to say that we have about 90% code coverage in our testing."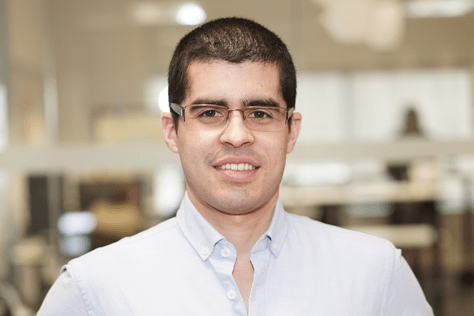 In 2018 we put together a new team, the Developer Accelerator. This was an investment into increasing technical safety on teams, and improving development efficiency.
One recent win is improving the speed of Nulogy's test runs. We have made our CI system more stable, and as a result, the Developer Accelerator has been able to speed up end-to-end tests from over two hours to less than seven minutes.
It means you are safe to make changes to the software, and that the system is going to tell you that it is broken much faster. With the right automation, we've ensured that our system prevents the destruction of important work.
You can feel safe making changes and moving fast. We're proud to say that we have about 90% code coverage in our testing. And that's just unit tests, that number doesn't even include acceptance tests.
All of this is just one example as to how we've made our deployment process much faster, so we can build safety and experiment quickly.